Audi A4 Quattro E-Sport 2018 Boot Liner is now Available!
11th September 2019
We've reached that point in the year where the new 2018 models are finding their way onto our driveways - and if you've been lucky enough to get the lovely new A4 Quattro E-Sport we've got you covered. Well, we've got your car covered… at least the interior anyway.
We're happy to confirm that we now sell all our usual products plus a fully tailored boot liner for the new A4 Quattro E-Sport. So if you're looking for some hard-wearing protection for your shiny new boot, look no further!
The A4 Quattro E-Sport 2019 fully tailored boot liner also features a snug storage unit on the right side of the boot – equipped with a cargo net. So anything like a first aid kit or a can of de-icer can stay put when driving and will always be right where you need it.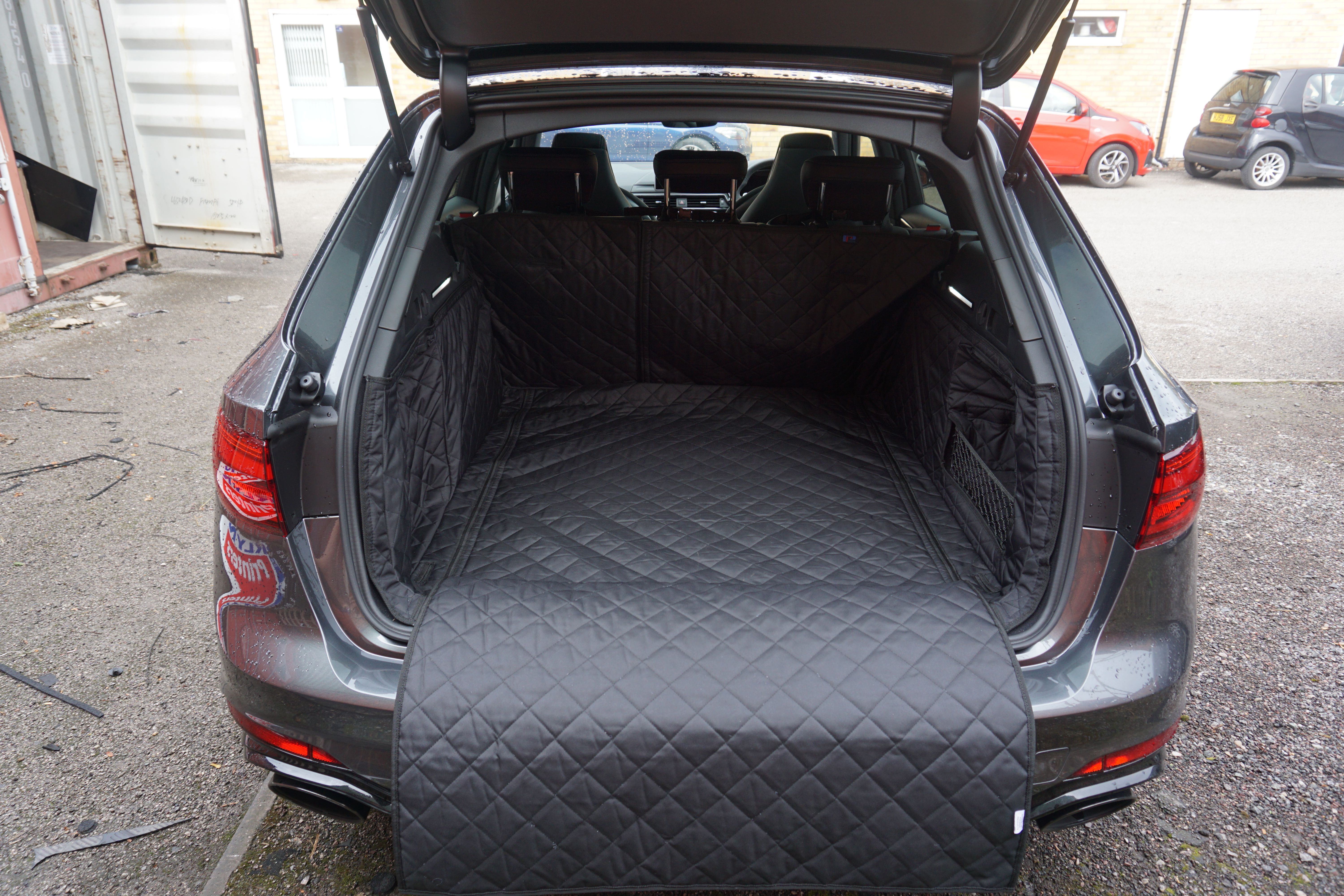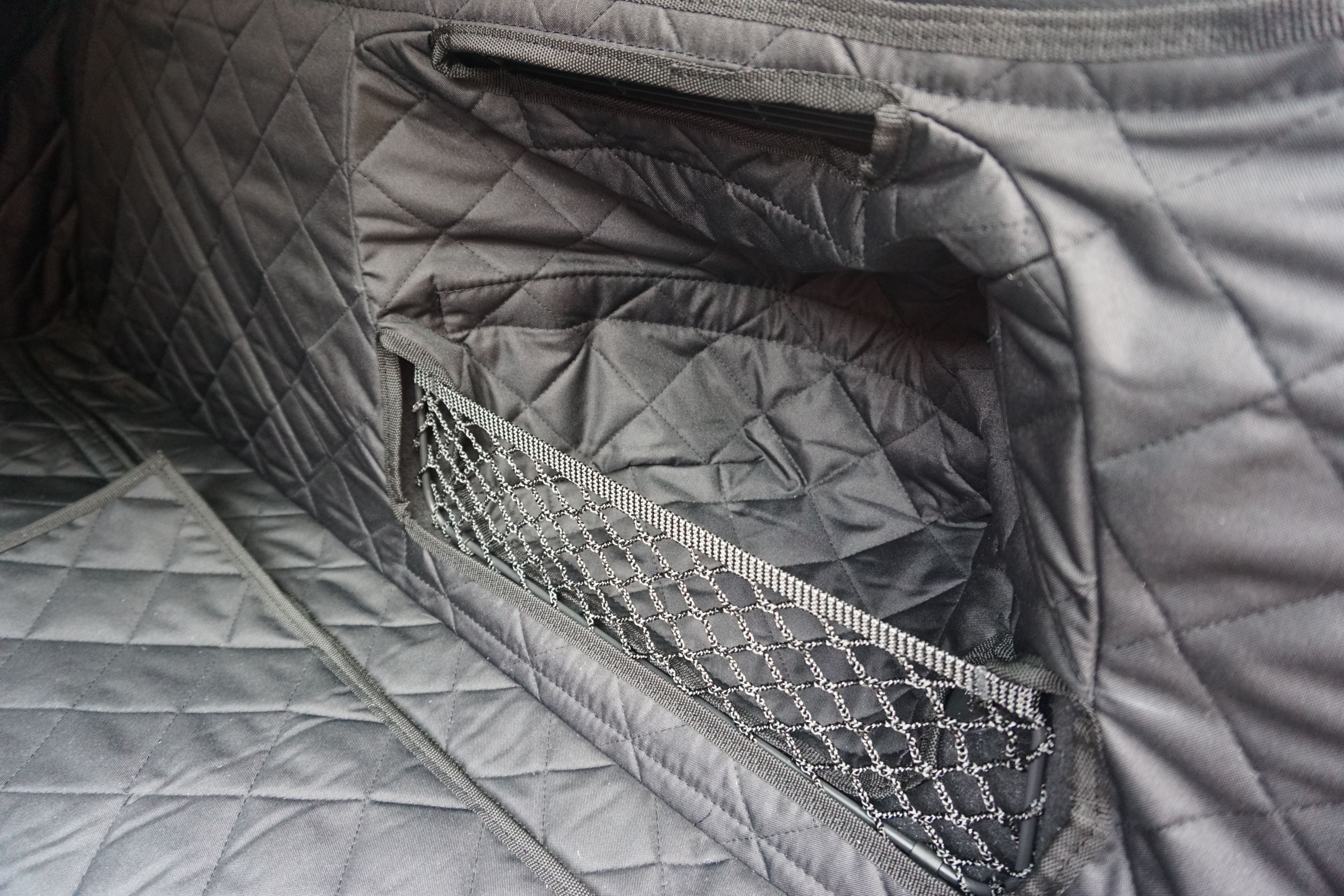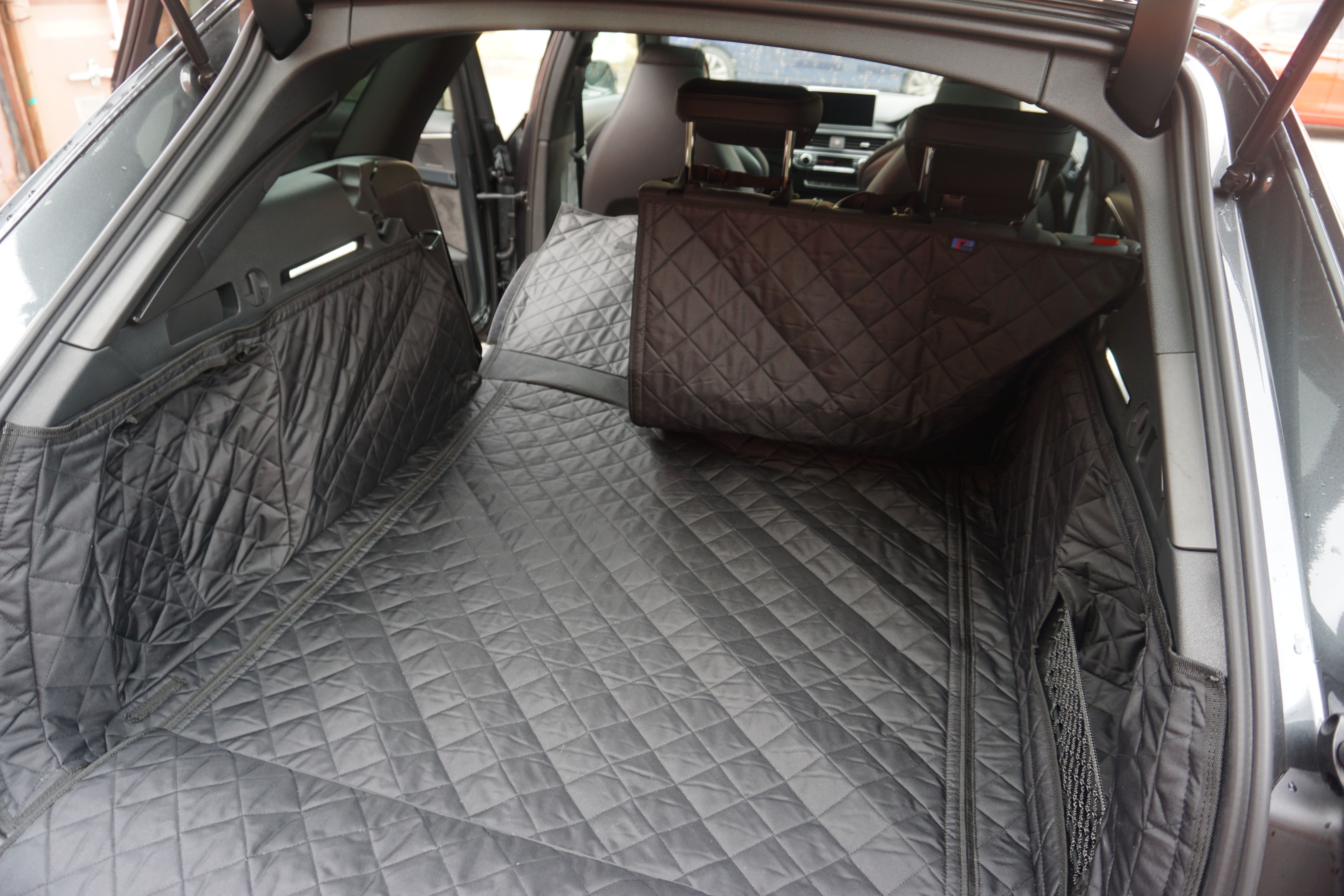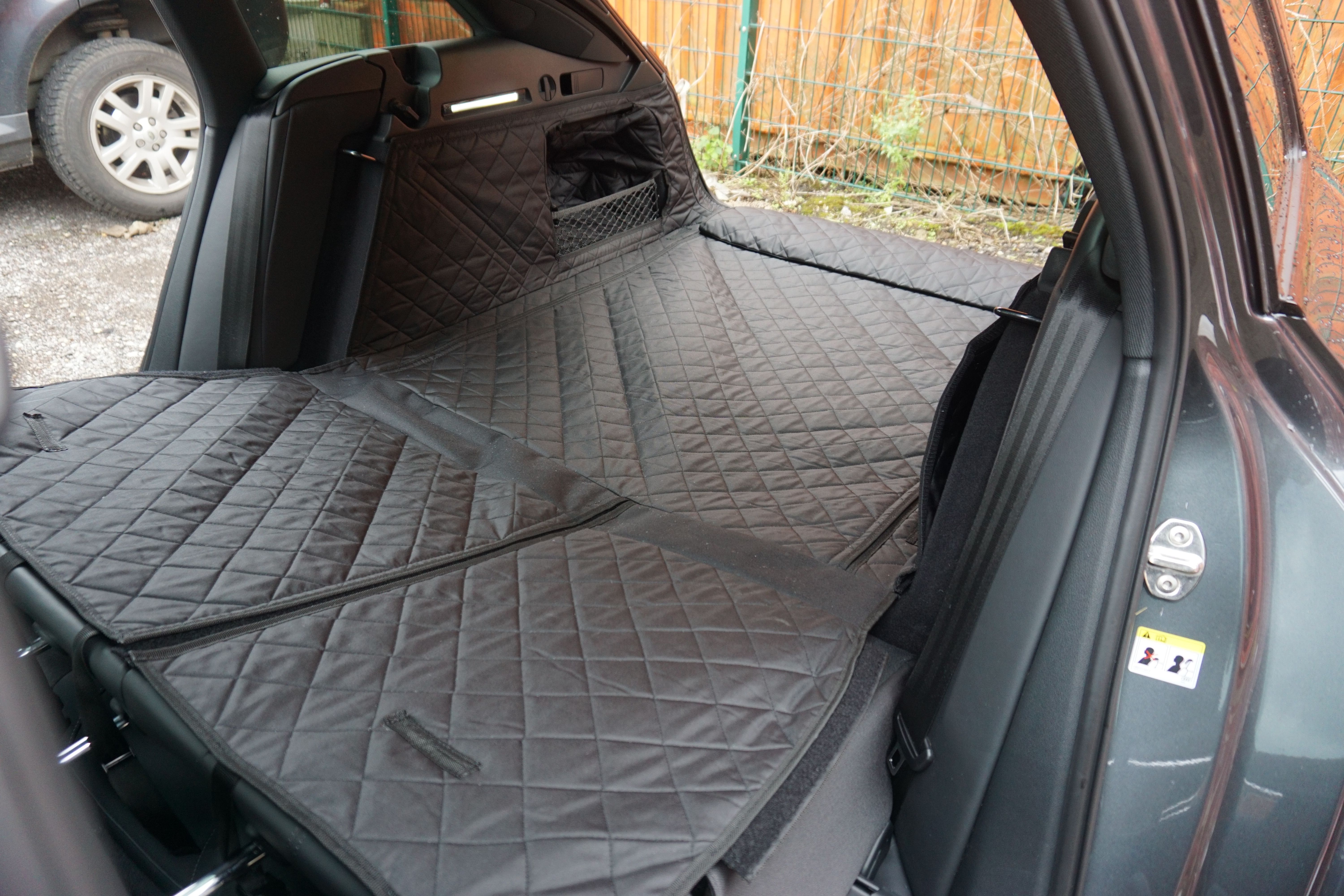 The boot liner is available in our standard range of colours including black as pictured above.