Fully Tailored Boot Liner to Fit the Land Rover Freelander
22nd May 2018
Meet Alber the working Cocker Spaniel enjoying his new boot liner which is fully tailored to fit the Land Rover Freelander MK2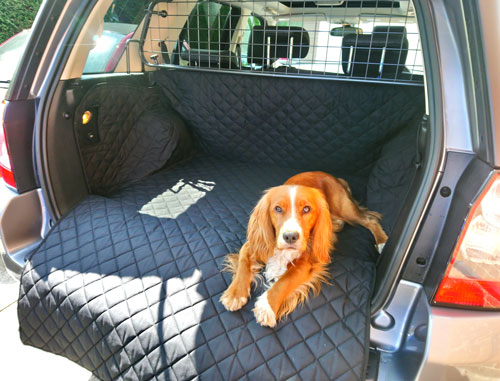 Alber is coming up to 1 years old and he is a great little pup. He is a very busy little boy, who loves to get up to mischief. He has a lot of activities that he loves to do, such as swimming and finding the muddiest puddles to play in. His favourite activity is chasing squirrels! The Fully Tailored Quilted Waterproof Boot Liner is perfect for his hectic and muddy lifestyle. The boot liner keeps his owner's car clean and dry from those muddy paws.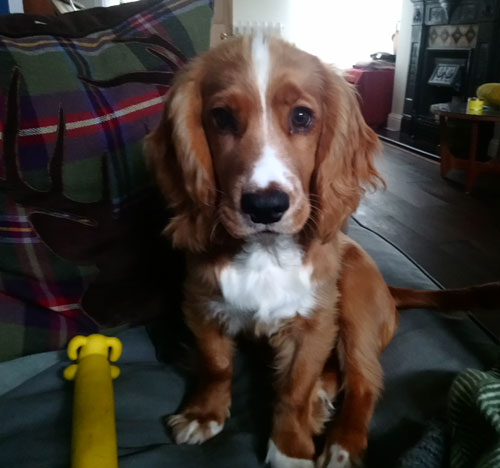 Alber's owner requested a larger bumper flap to protect the boot liner from Alber's muddy paws and he provided us with the bespoke measurements, here are his comments:
The boot liner is great! The bigger boot flap fits perfectly (no more muddy paws on the paintwork!) It contours the boot really well and I'm loving the quilted look. Alber will put it to the test I'm sure!